Handmade by us, Your Jeweler
Intricately crafted since 1993.
A luxury that requires passion and attention to every detail
A family run brand that prides themselves in making the highest quality jewelry. Our passion for jewelry is seen in every piece and its fine details. With everything made in house, we are able to ensure everything reaches our quality standards.
Diamond Chains & Bracelets
Tennis Bracelets & Chains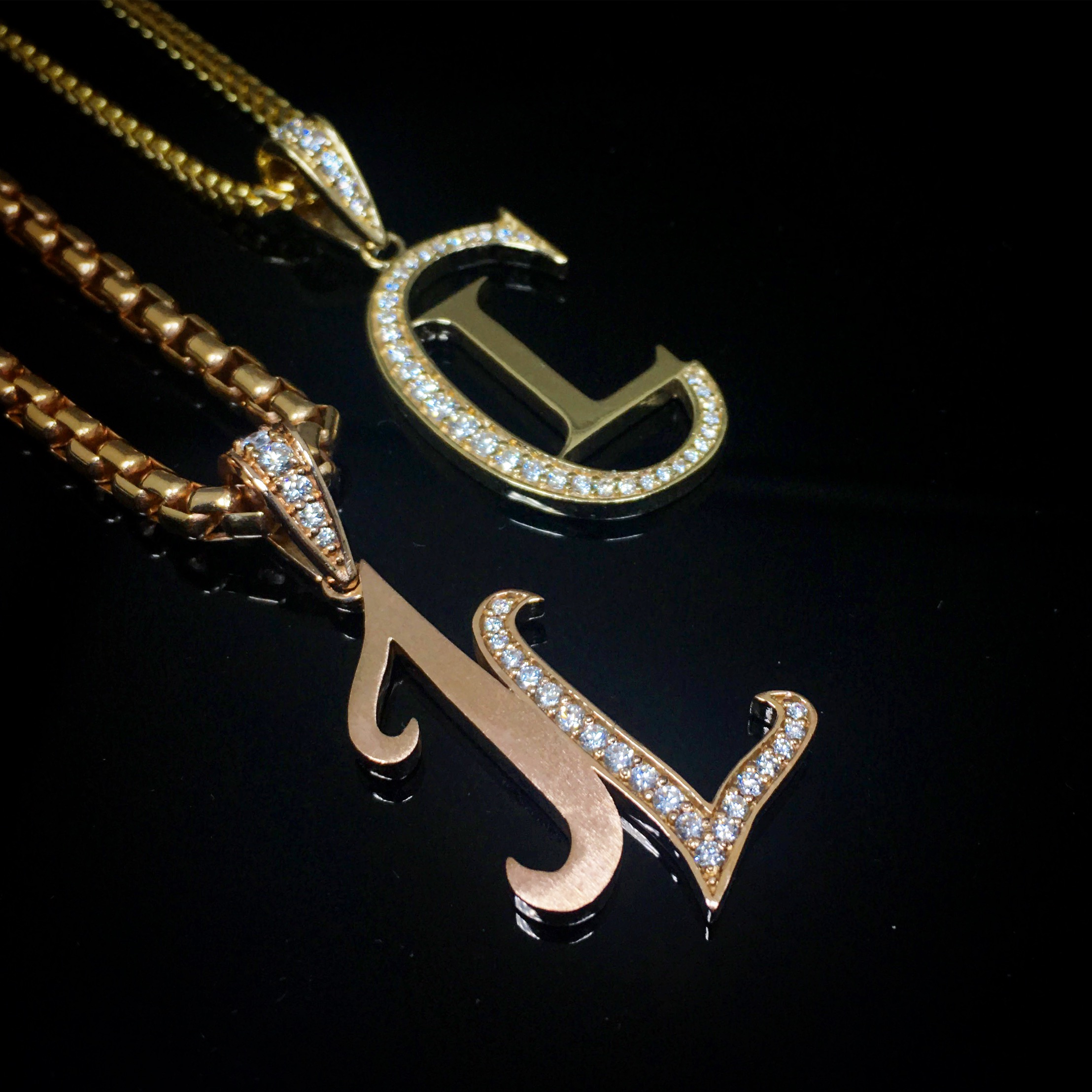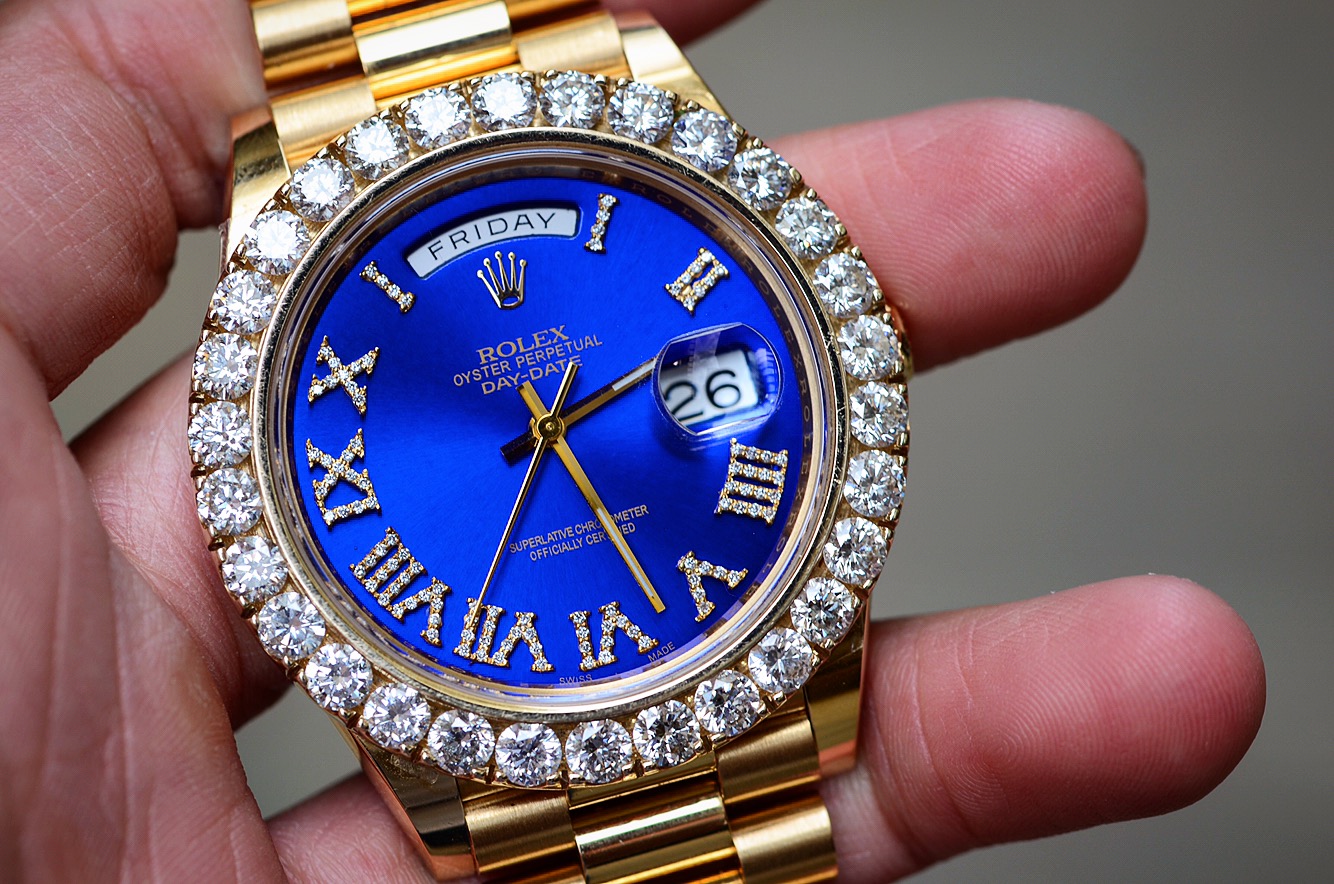 Diamond Setting
Highest Quality Craftsmanship
Fancy diamond shapes
Cushion, Princess, Oval, and More
Gemstones
Blue sapphires, Green emerald, Red rubys, and more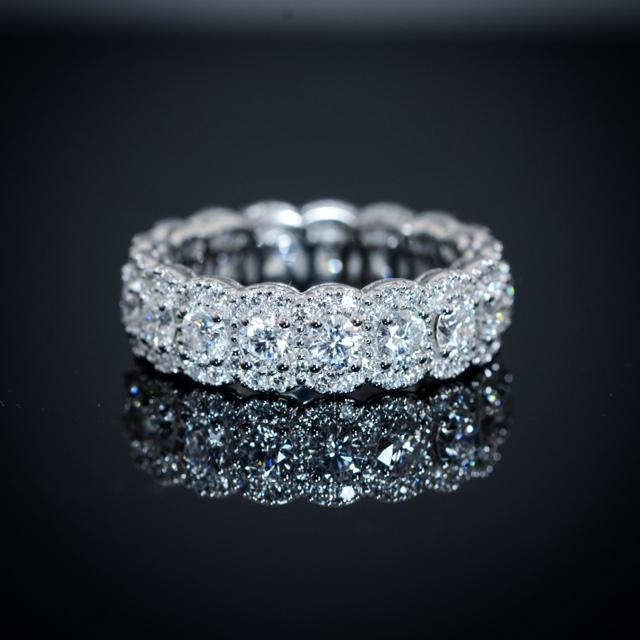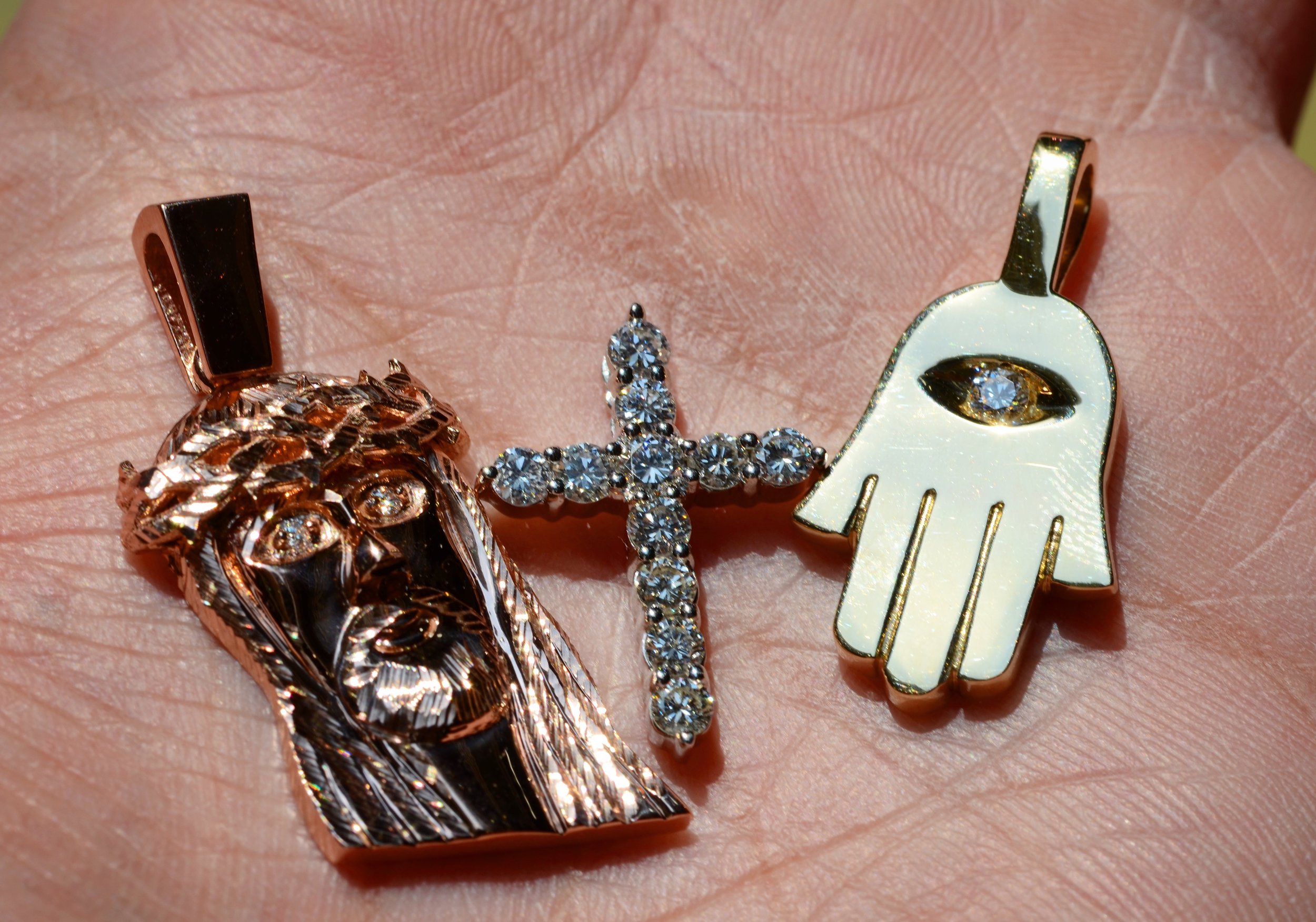 Jesus Pieces
Full size run of Jesus Pieces
Rolex Watches
Choose your favorite Rolex